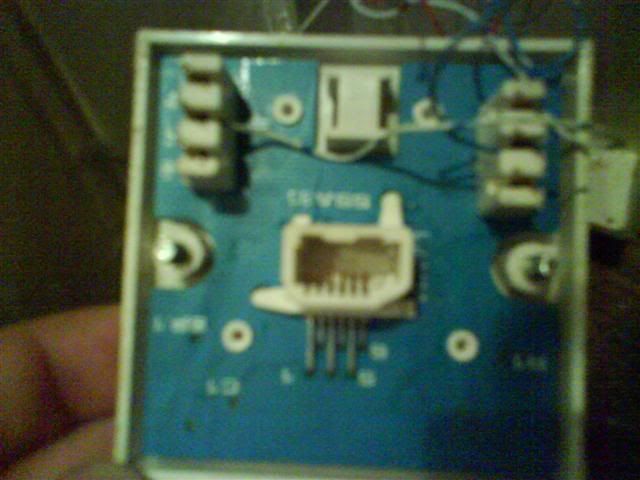 BT sent a flyer offering me extremely cheap Broadband – basically 10Gb for £4.99
As I live in the county and get speed only just quicker than dial up – around 60k YES k, I thought I would take up this offer on my other line so that I could run some work processes and free up my home line for the rest of the family.
Sadly I am still waiting and my blood pressure is not helped in that every time you phone for assistance you basically start at the bottom. I have had BT Openreach engineers out twice to look at the problem and both agree the problem is between the "box and the pillar". Apparently there are two 50 pair cables in between, one will take Broadband and is full and the other will not take broadband because of the line loss. (Possibly due to the cable being aluminium and not copper?)
Anyway every time I call I have to start from the bottom, being sent from pillar to post (maybe should be box to pillar?). At no time have I ever managed to contact someone who can actually view on screen either engineer's report. They do the same old checks and we are now at the stage were I am to be called back by the "specialised helpdesk" who have the authority to call out yet another engineer. I was told by the manager in India that they will make sure he has the bit of cable with him. This helped to reduce my blood pressure as the distance between the box and the pillar is over half a mile and is all underground. Good laugh!!!
I would of course like to say bye bye to BT – but what good will it do me – the new company will get just as big a run around as me and put another layer of management  in  the food chain for me.
In 2010 " The Culture Secretary, Jeremy Hunt, pledged to bring in the "best superfast broadband network in Europe" by 2015 but said universal broadband of at least Mbps would not be a reality in the next two years, although it would be in place "within the lifetime of this Parliament". Speaking at an industry event, he added: "I have looked at the provision the Government had made to achieve this by 2012, and I'm afraid that I am not convinced that there is sufficient funding in place." Four years to go then!
The government wants more people to work from home – surely a green initiative that reduces road congestion and subsequent carbon emissions but when is this going to become more than political posturing.